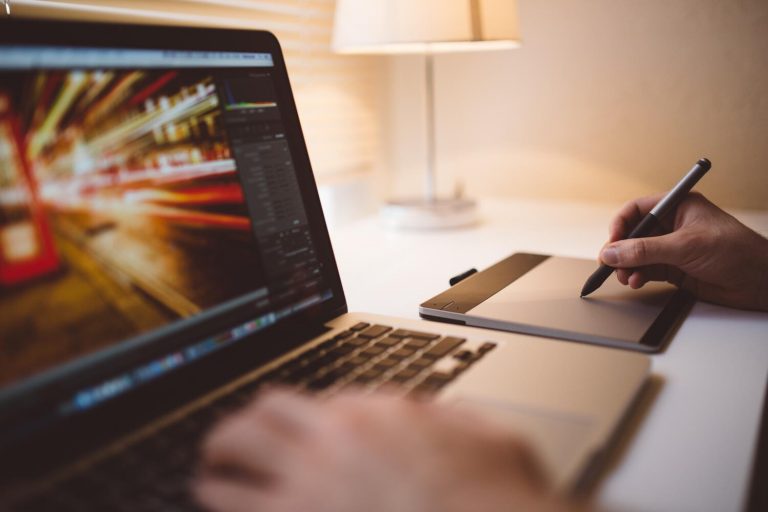 Fiverr is a website that allows freelance artists to find clients for as little as five dollars. That's right – some of the people on the site are willing to do just about anything for five dollars, which can make for some pretty entertaining content.  

And while some of the "artists" on Fiverr are a complete joke, the graphic design community is full of some pretty impressive stuff. Let's break down which five Fiverrs are worth of the title; "the best."
magisworks
This Phillipino man by the name of "magisworks" is a master of his craft. For as little as five dollars, anybody can contact him and ask him to design tow professional logos for you. If you don't like them, you can always send them back and ask for them to be redone for five dollars.

Just a fair warning; if you think you're going to get a logo you like from him on the first try, you'd be wrong. The very nature of graphic design revolves around tweaking, changing, and remaking the piece until the client is satisfied with the final product.

magiswork knows this, and so he charges the measly five dollars time and time again. But by the looks of his work, you can tell that he's professional and highly skilled. Not just any fool can learn photoshop and create complex simplicity in every logo – but apparently, magisworks can.
fahmihaz
While users like magisworks can create some truly unique pieces, he tends to take a decent amount of time to get back to you. This user (fahmihaz) is the exact opposite, in all of the right ways.

His work is professional-looking enough to pass for your newly-found business. In some cases his work is indistinguishable from a highly trained professional, but in others it looks like someone passed out on the keyboard with the photoshop window open.

The best part about fahmihas is his response time. This guy could receive a request for a five dollar logo at 3 pm and have it sent to your by 4 – he's quicker than quick. So, if you need your logo designed and ready for a "workflow" meeting, you can always hit up fahmihaz for a quick (and cheap) sketch!
i_am_best
OK, when I said we would find out who the best really was, I meant to say it was this guy. His work is unparalleled in the Fiverr Design Community, and his reviews are insane. He has some of his best work on display when you go to his homepage that will blow you away.  

Another way i_am_best proves that he really is the best is by making "unlimited revisions" available on all orders. That means that he'll be able to create a rough idea of the logo for five dollars and he will spend hours of his own time perfecting the logo until it has all the qualities you desire. 

In a world where everyone is overpaying for their services, it's nice to know that some peop